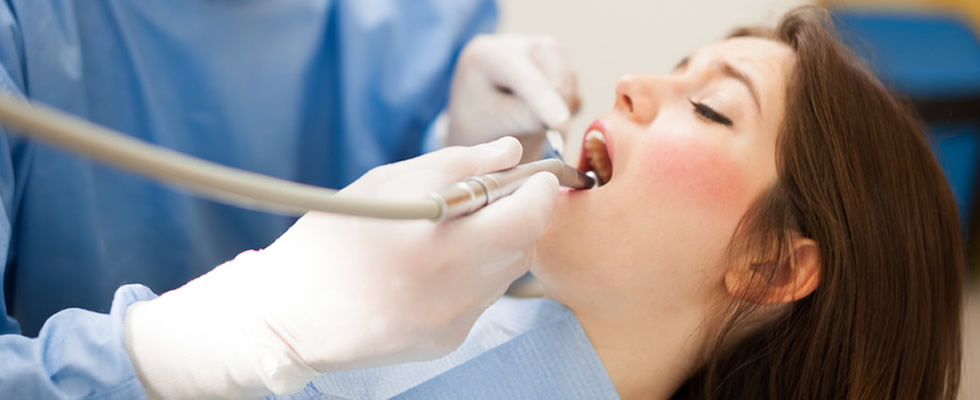 Pain Free Dentistry
Sedation dentistry (also known as "Sleep Dentistry") uses medication to help patients relax or even sleep during dental procedures for painless dental care.
Sedation dentistry enables patients who may have a low pain threshold, very sensitive teeth, a gag reflex, or moderate-to-severe anxiety the ability to undergo more advanced procedures for teeth and gum health. At Gladstone Park Dental, we administer an IV sedation that puts you to sleep safely and comfortably, and provides for the ultimate painless dental care.
About Sedation Dentistry
Sedation dentistry is used to help patients relax while they are having treatment. Medication will be used but you usually remain awake, unless you opt for a general anaesthetic which will make you sleep.
Our Dentists will discuss the sedation options with you so that you can choose the one you prefer and which he feels is best suited to your circumstances:
A low level of sedation – you will feel completely relaxed but will not be asleep.
Moderate sedation – you will feel more relaxed, even drowsy and although not fully asleep, you may not remember much afterwards.
Deep sedation – you will wake up easily but will be more or less unconscious.
General anaesthesia – you will be fully asleep/unconscious and will not be aware of anything.