At Gladstone Park Dental we understand the choice of dentist is not only a personal one but also a confusing and potentially anxious one. We hope all of our patients both present and future can be assured by the following beliefs that guide our daily practice.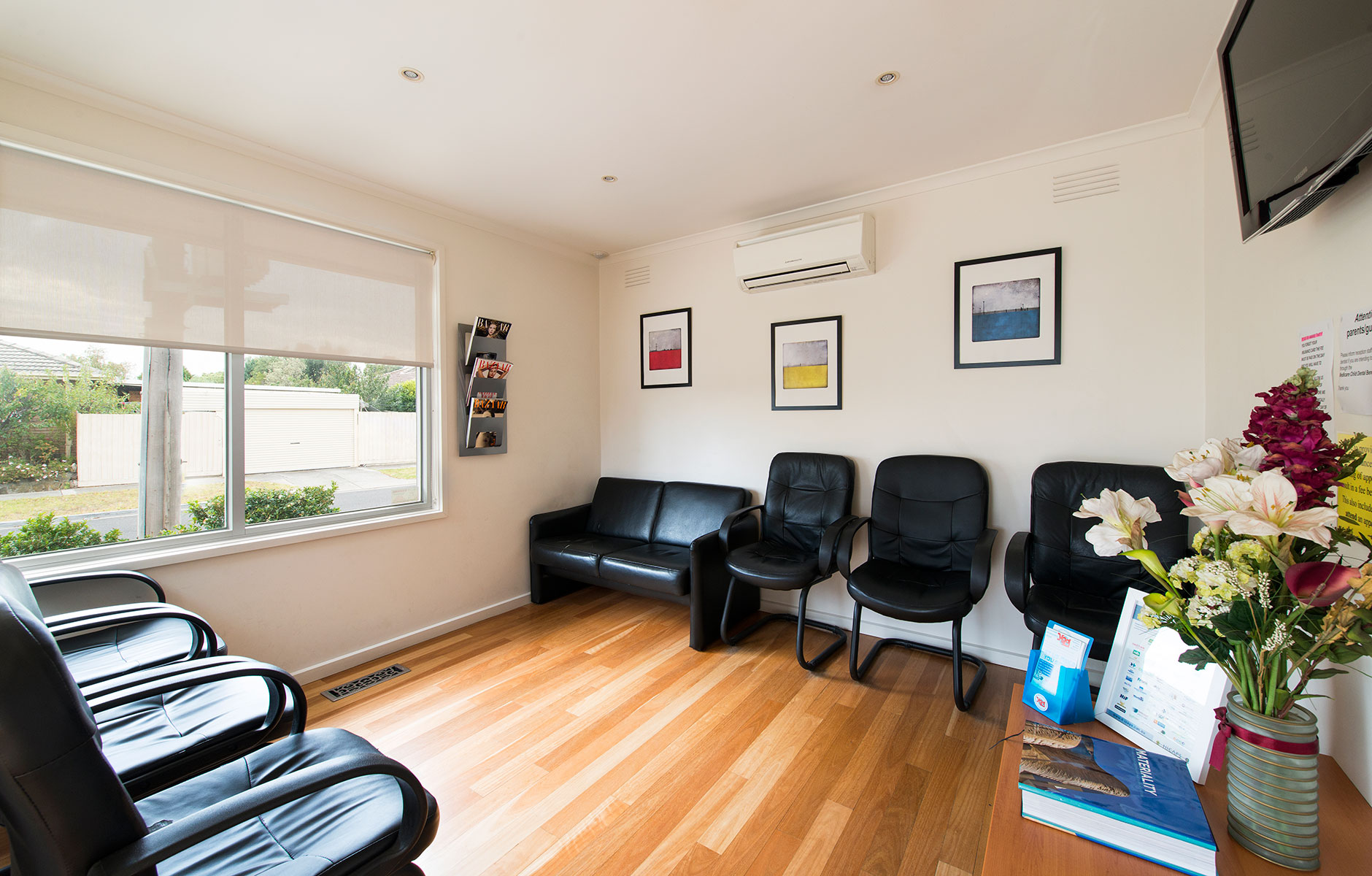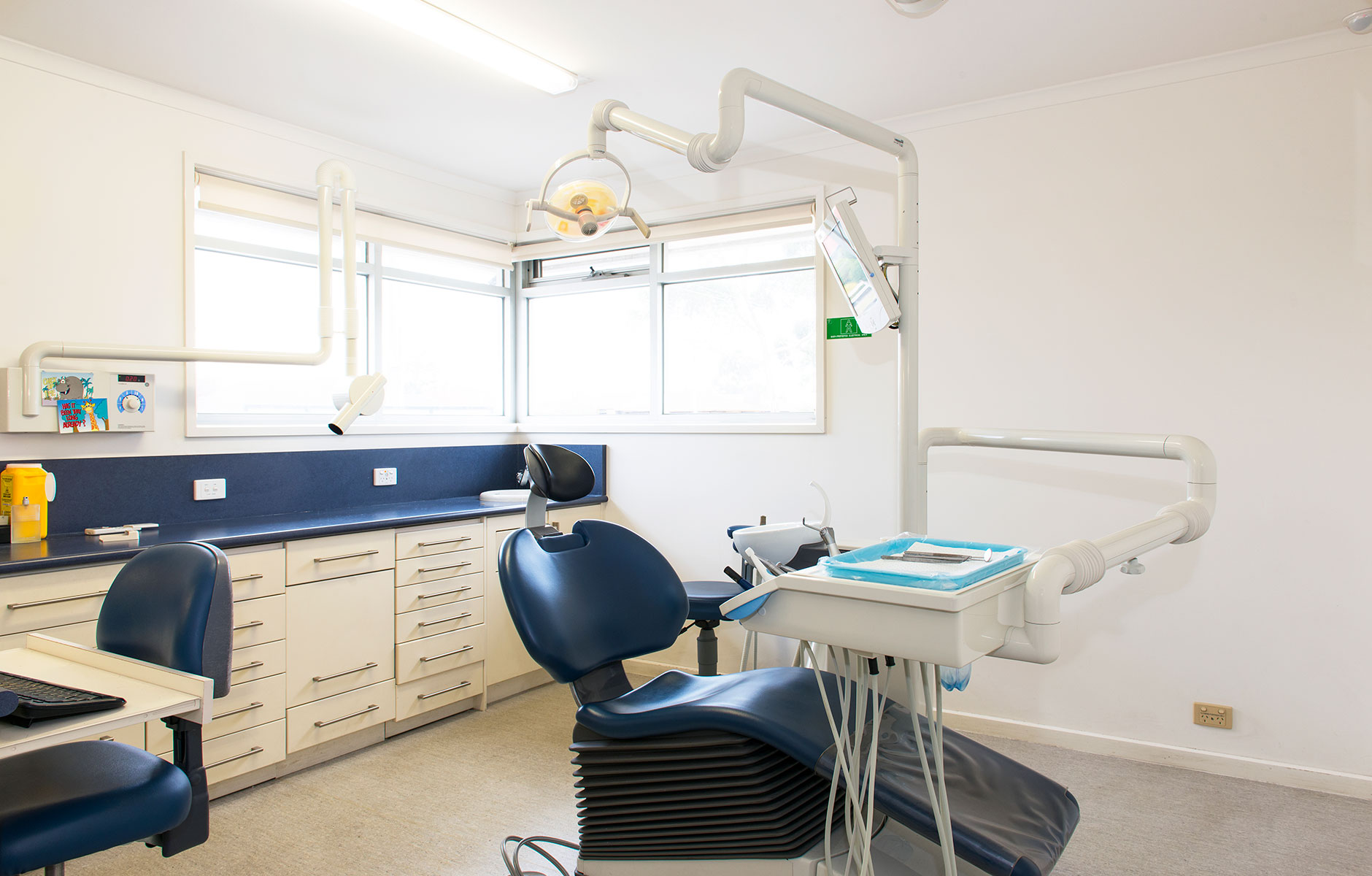 As the origins of our practice stretch back over 30 years, we take great pride in our successful history of providing quality dental care for the families of North Western Melbourne. We are here for the long term and strive to uphold our proven track record for generations to come.
To be trusted with the dental health of our patients is a responsibility our practice does not take for granted. All patients are valued and made to feel welcome regardless of their dental history and requirements. We take the time to understand your needs so that the treatment options are tailored to best suit you.
Delivery of Quality Treatment
All of our dentists are committed to further training and education. We stay abreast of the latest technological advances in order to deliver the best possible treatment choices in a comfortable modern practice.
It is our belief that quality dental care should be not only be reserved for the privileged. We live in the real world and always aim to provide where possible, a choice of options which suit not only your dental requirements but your budget as well. To improve accessibility we have partnered with select health funds in becoming preferred providers of their member networks.