Porcelain Dental Veneers
Gladstone Park Dental – Melbourne
Porcelain veneers are fully-customisable to your unique desires.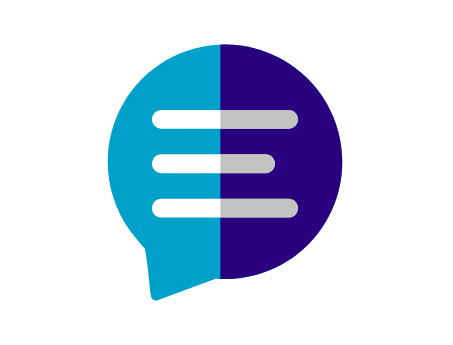 STEP 1: BOOK A FREE CONSULTATION
Since every smile is unique, our Dentist will meet with you one-on-one to talk about your goals, likes, dislikes, and concerns with your smile. We'll visualise how your new smile will harmonise with your facial features and co-create a smile design plan that works for you.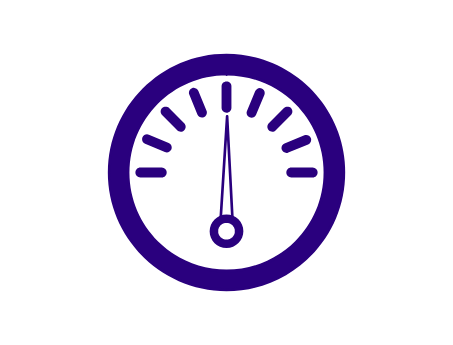 STEP 2: TEST DRIVE YOUR NEW SMILE
From your dental impressions and goals, we will prepare a prototype layout for your new smile's foundation to be crafted by our dental ceramists. You'll walk out of the clinic wearing temporary veneers so you can test drive your new smile and get used to the brand new you.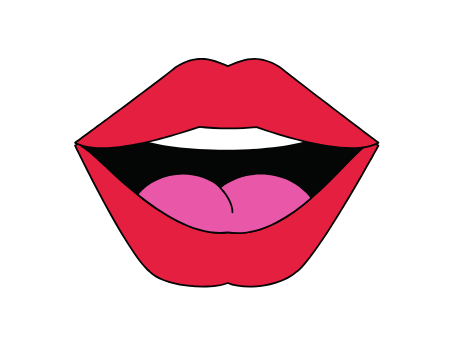 STEP 3: YOUR DREAM SMILE FOR LIFE
Two to three weeks later, the big moment is here! We receive your final porcelain veneers with adjustments made, and now your dentist will bond your new smile to your prepared tooth surface. Now, get out there and conquer your dreams with your perfect smile!
Veneers are especially prevalent among our young adult and professional workforce who want to upgrade not just their smile, but their confidence and appearance. Our dental team can work with you to co-design the smile of your dreams that matches:
Use this form below to book your appointment!
Porcelain Veneers vs Composite Veneers
Whether you are looking for a smile makeover or to fix a cosmetic correction, veneers are often an excellent option. There are primarily two types of dental veneers: porcelain and composite. Determining which type of veneer is right for you comes down to multiple different factors. Read below to learn about the differences and then schedule a FREE Dental Veneer Consultation with Gladstone Park Dental.
What is the difference between porcelain veneers and composite veneers?*
Porcelain veneers are thin shells of porcelain adhered to the outer-surface of the tooth.
Composite veneers are engineered resin affixed to the outer-surface.
Porcelain veneers typically take at least two visits. Your dentist will remove a very thin layer of your teeth, take an impression of the teeth receiving the veneers and send the mould out to a lab. While you are waiting on your veneer(s) to be fabricated you can wear temporary veneers. When you come back for your second visit, your porcelain veneers will be bonded to your teeth with cement.
The quicker of the two dental veneers to be applied to the teeth are composite veneers. This is because they can be done chair side in the same visit. Your dentist will match the resin to the shade of your surrounding teeth for the most natural look. The resin is added to your teeth, cured and then polished. You can walk out the same day with a new smile!
With proper care, porcelain veneers should last 10-15 years. While porcelain is fragile, once bonded to a healthy tooth it is extremely durable. if damage were to happen to a porcelain veneer, it would have to be replaced, it cannot be repaired.
Composite veneers, on the other hand, typically last 4-8 years. Composite is durable but not as strong as porcelain and is more prone to chipping. If you chip a composite veneer, you can repair it.
The translucent properties of porcelain allow the veneer to catch light extremely similar to the way a natural tooth does. An incredible benefit of porcelain veneers is they are stain resistant. If you receive this type of veneer on most of your upper and lower teeth, this could mean no more having to whiten your natural teeth.
Composite resin still looks great, porcelain is unmatched. Composite resin will stain like natural teeth. Another thing to note is porcelain veneers are not reversible, composite veneers are if you were to be unhappy at any point.
Porcelain veneers are more expensive than composite initially. The placement of porcelain takes more time, expertise and resources. The dental lab's dentists work with are chosen very carefully and cost money to fabricate restorations. 
Composite veneers can be an affordable alternative to Porcelain veneers.