Dr. Branko Krstic
Practice Principal
Dr Branko Krstic qualified as a dentist in South Africa from the University of Witwatersrand in 1997. He practiced in South Africa for several years before moving to the UK where he worked for 15 years in both the NHS and Private sector and then relocated to Australia.
He has extensive experience in all aspects of dentistry including Prosthodontics and Endodontics and has a particular interest in cosmetic dentistry, including full smile makeovers and is committed to helping nervous patients overcome their dental fears through general anaesthetic and sedation so they can receive the treatment they need.
Branko enjoys interacting with people and creating personalised treatment plans. His approach to dentistry is a fusion of art and science, which provides the opportunity to rebuild and restore a smile that has been lost. Dr Krstic likes to use visual aids (X-rays and photos), which enables his patients to become completely involved in creating their treatment plan, at a pace that suits them.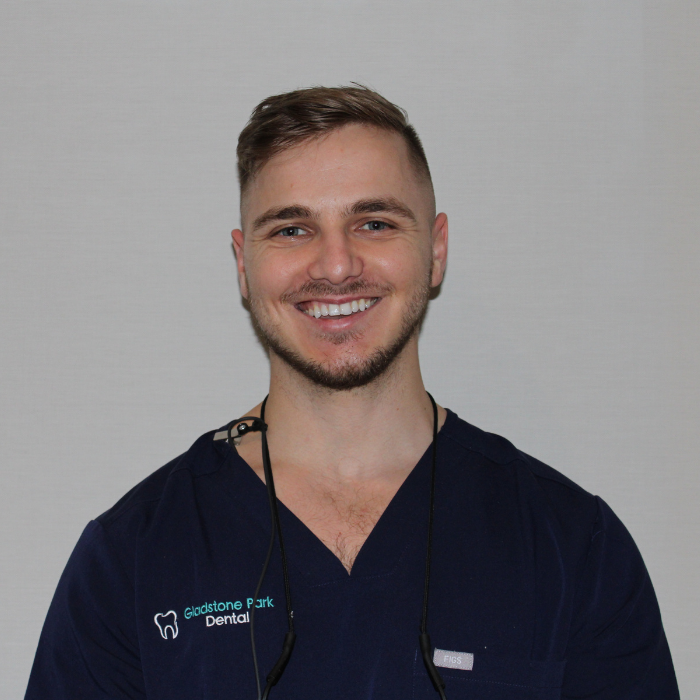 Dr Saimir Zhurka's passion for dentistry started when he experienced the powerful impact of exceptional dental treatment and the difference a smile can make to a person's self-esteem.
Graduating from the University of Sydney as a Doctor of Dental Medicine, Dr Zhurka approaches his practice with a philosophy of care and old fashioned family values. His mission is to treat all his patients like he would his own family.
He explores each patient's individual needs and prides himself on open communication and helpful discussion around treatment options.
For some, visits to the dentist can be associated with negative feelings, however through a calm and kind nature he helps to put his patients at ease.
Outside the office, You'll find him immersing himself in a world of fitness, nature, and relaxation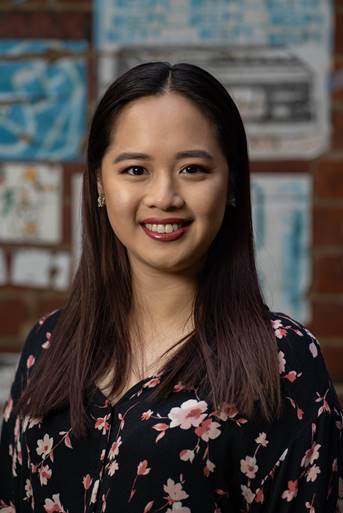 Dr Tesia Tran (Dentist)


Dr. Tesia Tran previously graduated with a Bachelor of Science at the University of Melbourne and has since then pursued her career in dentistry. She has graduated with a Bachelor of Health Science in Dentistry and Masters of Dentistry. Dr. Tesia's passion for dentistry stemmed from her previous experience working for 10 years in the dental field as a dental assistant. She loves how great dentistry not only helps improve a patient's oral health and smile but how it can dramatically improve a patient's confidence. Dr. Tesia believes confidence is the key to success in life and wants to equip her patients with as much confidence as possible. Dr. Tesia enjoys all aspects of dentistry and has a keen interest in cosmetic, restorative and preventative dentistry.
Dr. Tesia loves working with patients of all ages, from all walks of life. Her treatment philosophy focuses on patient-centred care to help patients achieve a healthy smile that they can be proud of. Many patients describe her dentistry as gentle, positive and informative. Dr. Tesia aims to not only provide high quality treatment for her patients but also to educate and empower them to feel in control of their oral health. Her patient and friendly manner helps to ease even the most anxious patients. Dr. Tesia prides herself on her attention to detail and high level of manual dexterity that allows her to help patients comfortably achieve optimal oral health results.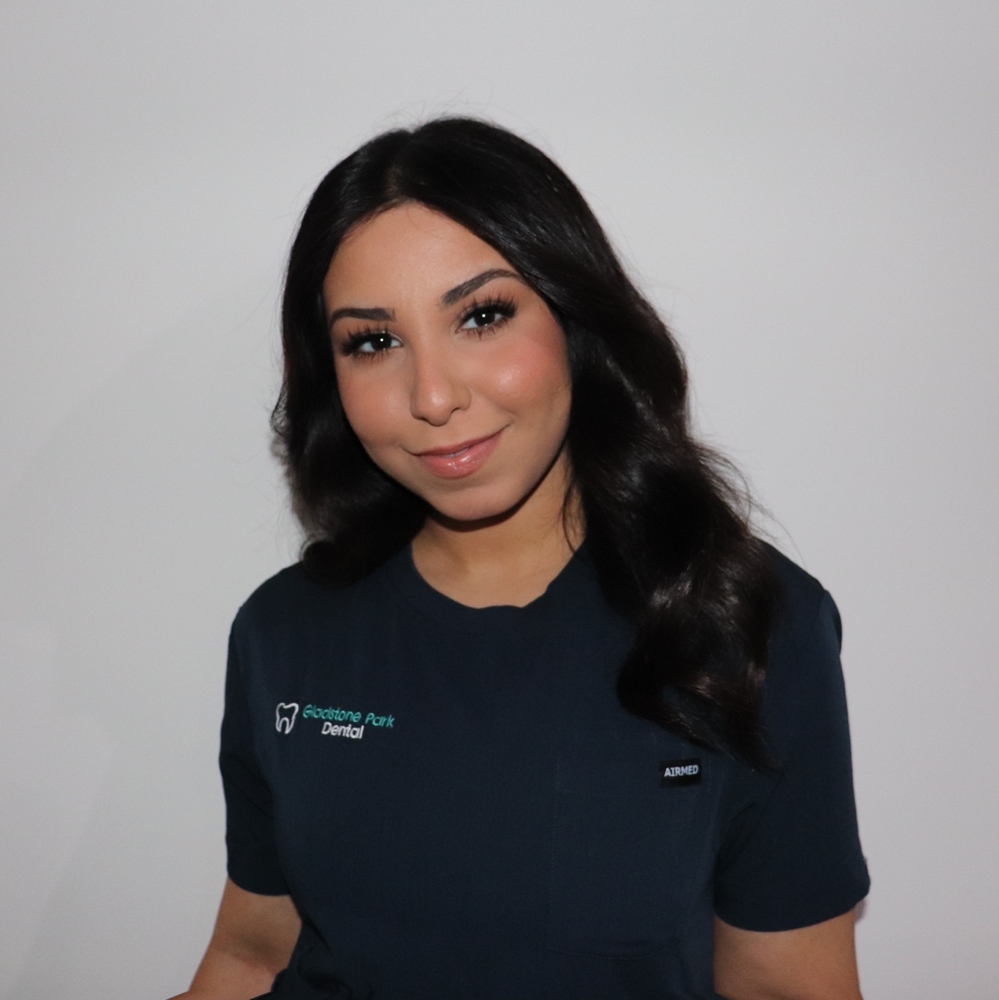 Elsin – Oral Health Therapist
Elsin graduated from the university of Melbourne with a Bachelor's Degree in Oral Health Therapy. Being dual qualified in both hygiene and therapy, she provides a range of treatments for all ages using a minimal intervention philosophy. Elsin provides individual oral health education and behavioural interventions to empower her patients to take control of – and optimise – their oral health. 
Elsin is particularly passionate in alleviating dental anxiety in both children and adults. She strives to create a calming dental environment and build rapport with patients for a more trusted and comfortable experience. 
Outside of clinic, Elsin is advancing her skills by completing further studies (Honours degree) at the University of Melbourne. She also enjoys exercising and drawing in her spare time
Andria – Oral Health Therapist
Andrea graduated from New Zealand in 2014 as an Oral Health Therapist. This dual scope degree allows her to practice dental therapy for children up to the age of 18 and dental hygiene for all ages.  Andrea is very passionate about the work that she does and takes pride in providing patients with exceptional dental care.
As a dental therapist she enjoys working with children and focuses on early prevention of dental problems from a very young age. As a dental hygienist what she values the most is providing a positive and comfortable experience for our patients especially for people with dental anxiety and fear. Andrea continues to grow and strive to be a better oral health therapist by keeping up with the latest evidence based dentistry through research and studies. 
In her spare time she loves to spend time with friends and family and also enjoys cooking and exploring new places.