Gladstone Park Dental
Gladstone Parks Friendliest Dentists!
Setting a new standard for patient care.
Welcome to Gladstone Park Dental
Whether you want to improve and maintain the appearance of your smile or feel it's finally time to make chewing more comfortable, our dedicated team will ensure that you are made to feel welcome.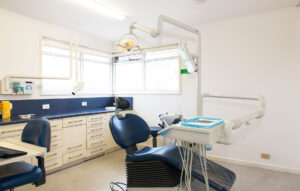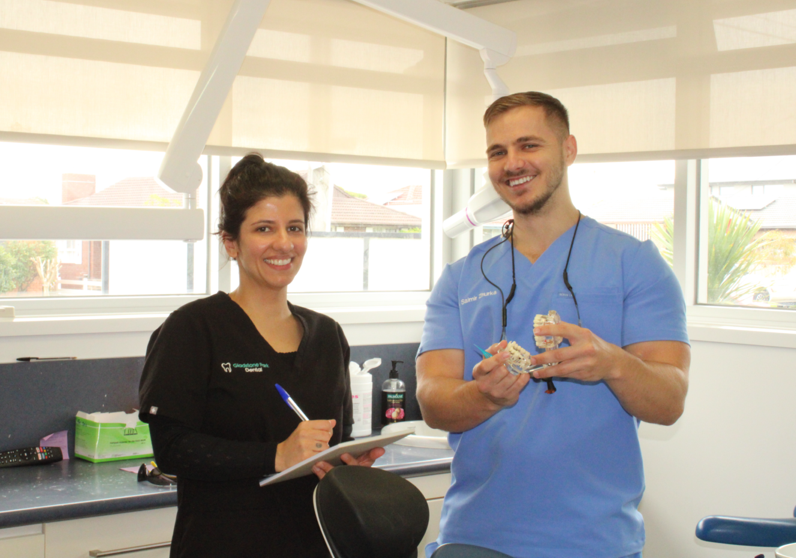 Why Choose Gladstone Park Dental?
Dental Treatment and Services
DENTAL IMPLANTS CAN GIVE YOU BACK YOUR SMILE.
WE OFFER AFFORDABLE SOLUTIONS FOR MISSING TEETH.
FREE CONSULTATION AVAILABLE!