Have a Toothache, call us immediately
Dental emergencies can range from a debilitating toothache to a chipped or dislodged tooth.  At Gladstone Park Dental we believe it is vital that the underlying cause of a dental emergency is accurately diagnosed by a dentist. Only then can a appropriate option for treatment be presented for your tooth's best chance of survival. An incorrect conclusion risks inappropriate or unnecessary treatment which can negatively effect your health.
For cases that are a considered a dental emergency, such as a fractured tooth, strong throbbing pain, swelling or dental trauma we encourage you to contact our clinic as a matter of urgency. Priority will always be given to cases of this nature and every effort will be made to manage your concerns promptly.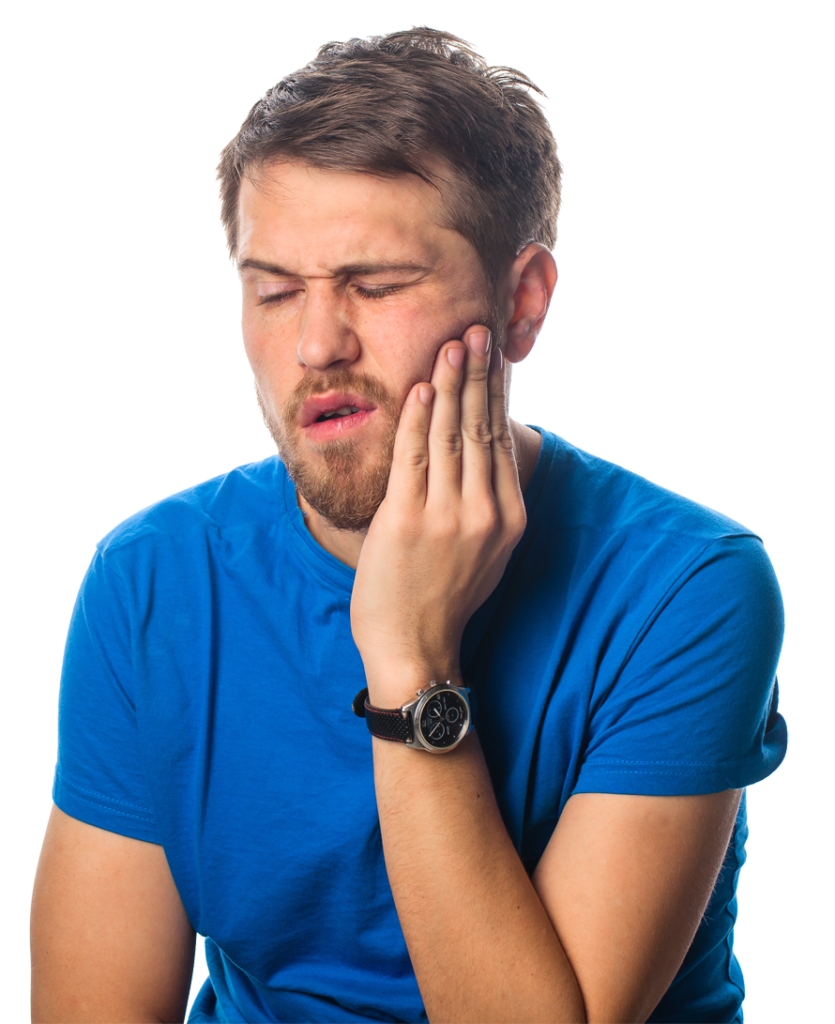 A calm, rational response to any dental emergency will ensure your teeth have the best chance of survival and pain is alleviated quickly. Unfortunately dental emergencies can happen at any time day or night, and can be quick frightening if unexpected.
Here is a short list of common dental emergencies and the suggested procedure to follow if you have not reached the clinic for help.
Knocked-Out Tooth
Steps to Take:
Contact Gladstone Park Clinic as soon as possible.
Pick up the tooth by the crown and rinse it under milk, saliva or warm water to remove any debris. DO NOT TOUCH THE ROOT
Attempt to place the tooth back into it's socket, if however replanting is not possible. Keep the tooth moist by immersing it in milk or saliva, sealing it in plastic wrap or placing it in the person's mouth next to the cheek.
It's important to remain calm and find the actual tooth after an accident. In addition, the roots and tissue fragments on the base of a tooth are extremely fragile which is why it's important to be extra careful when handling a loose tooth. You must ensure the nerves and blood vessels remain healthy to ensure the tissues will grow to support the tooth once again. Teeth that are replanted within 20 minutes have the best chance of surviving.
Chipped, Fractured or Cracked Teeth
Toothache
Bitten Cheek, Lip or Tongue
Abscess
Lost Filling or Crown/ Veneer