Enter Your:
MEDICARE NUMBER
KIDS INDIVIDUAL REFERENCE NUMBER
KIDS FIRST NAME
Our clinic is registered with a Provider Digital Access (PRODA) account, allowing secure access to Health Professional Online Services (HPOS).
By submitting the form, you are giving permission for the clinic to determine if your child is eligible for the Child Dental Benefits Scheme, and thus $1000 worth of General Dental over two calendar years.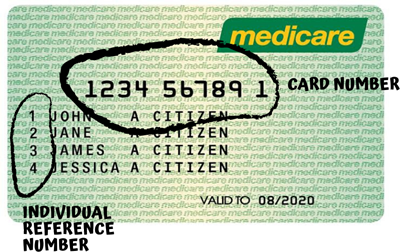 The CDBS provides basic dental services to children aged between 2 and 17 years.
Eligibility basics for CDBS
Aged between 2 and 17 years on any one day of the calendar year

Getting certain government benefits such as Family Tax Benefit Part A for at least part of the calendar year

Eligible for Medicare